A website dedicated to the preservation and restoration

of brownstone and
pre-war era chimneys & fireplaces.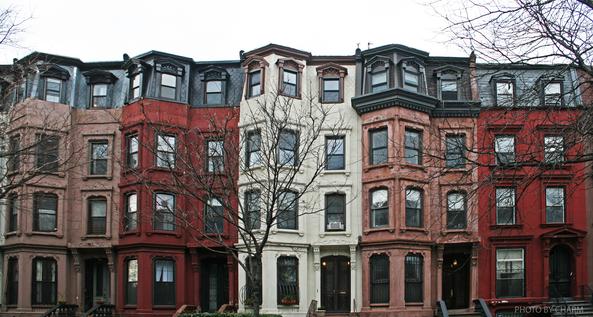 BROWNSTONES IN BED STUY
contact us info@brownstonechimney.com

If you have had your heat/hot water turned off (shut off)

by a utility, or a city, state or government agency.

if you have any violation or emergency service situation

regarding your chimney, fireplace, boiler or flue(s)

you can contact "Big Apple Chimney"

by clicking on the name or calling
212-785-9788 or 718-648-3998

24 hour Emergency Service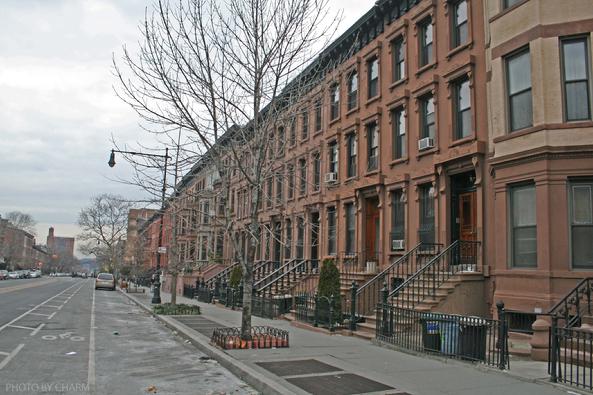 BROWNSTONES IN PARK SLOPE BROOKLYN
Big Apple Chimney

Fully Licensed, Bonded and Insured

H.I.C.L. 1174732 - H.I.S.L.1174729

Business Integrity Commission #2590

big apple chimney logo
All Rights Reserved 2010,2011,2012,2013,2014,2015,2016,2017,2018,2019. this site sponsored by Big Apple Chimney, LLC